We all are much aware of the fact that in India and many countries drug consumption is illegal because of its severe consequences like excess sleep, no sleep,suicidal tendency and many more. Many people across the world are behind bars because of the cruel misdeeds and crimes they do when they are high. We have always been taught not to take drugs as drugs are harmful to health and have life-threatening results. But to our surprise, there are many countries across the world which have different psychology for drugs. Some countries believe that if drugs become legal in the state, then their demand for it would decrease and vice versa. Here is the list of 10 countries where people are allowed to take drugs.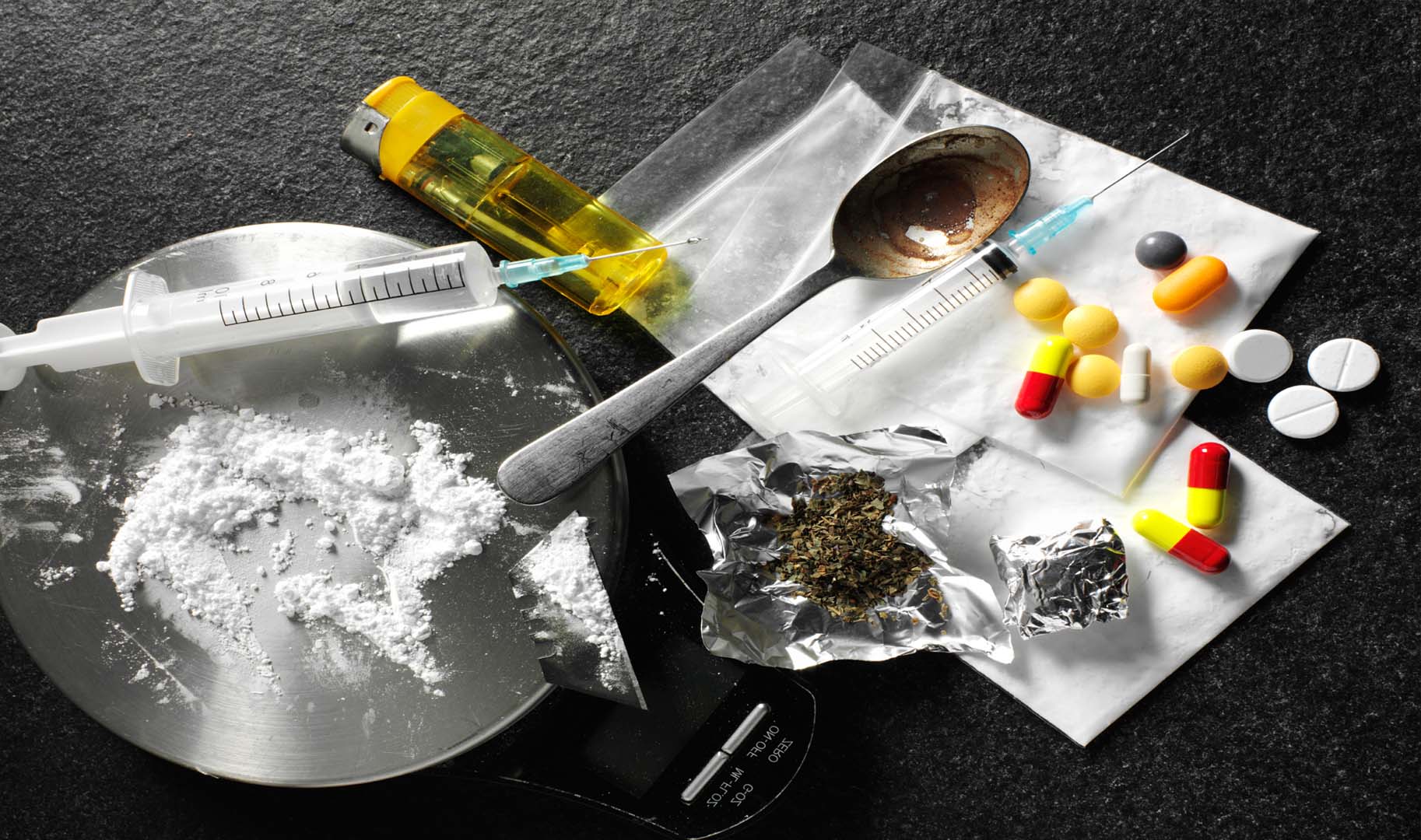 1. Portugal
When we recall the states where drugs have been legalized, we point out Portugal which is a southern European country because it is the first country that decriminalized the use of drugs because the state believes that drug consumption is not a criminal activity instead it is a health issue. People who take medications should not be sent behind bars but should be sent to rehabilitation and therapy centers. The government of Portugal forgives its citizens and does not give any penalty. Once the drugs became legal in the state, the success was noticed. There was a reduction in the consumption of drugs.
2. Croatia
Croatia is one such country where people with the age of 15 till 40 years are allowed to consume drugs. Many people there use a lot of marijuana. But something is to be noted here. People of this country can use drugs for personal reasons, but they cannot sell it. The state strictly punishes those people who sell drugs. Decriminalization of drugs means that people using drugs will not be penalized or put behind bars, but people found with drugs will be sent to rehabilitation or community service or some are even asked to pay fines.
3. Jamaica
First of all, we need to understand the Rastafari movement which was started in Jamaica during the 1930 s. It was a movement where the use of marijuana was involved. Bob Marley, a famous pop star, was one of the prominent members involved in this campaign. This movement contributed a lot in changing the guidelines of drugs and thus it was made legal with this movement. The Jamaican government was never serious with punishing people using drugs. The government was very liberal in this aspect. That is how drug usage is legal in this country.
4. Uruguay
Uruguay is another country whose government believes that it is the personal choice of the people to take drugs. Taking drugs has never been considered a crime in Uruguay. In 2012, it was made legal. The government has also started selling drugs like marijuana back then. The government believes that the center should not intervene in the personal choices of people and it is their own choice to take what they want. It also thinks that other countries around the world should follow the same principle and should liberate people to use drugs in whatever manner they want.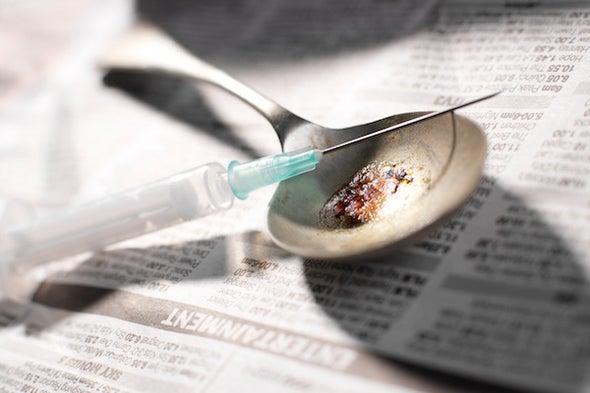 5. Czech Republic
Although it is not ethical to say that the country has legalized the use of drugs, the country has a different perspective towards drug consumption and has laid back laws when it comes to regulations regarding drug usage. The Czech Republic is a country wherein if someone is caught while taking drugs, the government will not take any action against the person, and their punishment would be negligible. Unlike other countries, the Czech Republic does not sentence a person to prison instead leave them by just giving a smack on the hand.
6. Cambodia
Cambodia is the most liberal country when it comes to laws regarding drug usage. In this country, drugs are used in public and with authorization. Cambodia is different from every state which legalizes drugs. Cambodia also has a lot of dining places which are known as Happy Restaurants; they are places where food can is cooked with drugs like marijuana. So, Cambodia does not catch anyone when people are consuming drugs. Cambodia decriminalizes drug consumption at the fullest.
7. Mexico
There is a history attached to the legalization of drugs in Mexico. Using drugs has been decriminalized in 2009 when the government got to know that a lot of people died because of the black market and the drug cartels. The medicines then got legalized which are heroin and cocaine. It was done to make the country safer. The government hoped that decriminalization of drugs would resolve this. It is also a fact that drug abuse or misuse in the country is too high, but the government believes that the legalization of opium and marijuana would decrease the violence in Mexico.
8. The Netherlands
We all are familiar with one of the most famous cities for drug tourism in the world, that is, Amsterdam (the capital of the Netherlands). In the Netherlands, there is no punishment if someone takes drugs, but the law seems to blur sometimes. Buying marijuana from coffee shops is legal if it is in a small quantity, but it is also a fact that coffee shops in the Netherlands are not allowed to buy drugs from the growers. Irrespective of this, people of the country still have permission to take pleasure in drugs without any legal problems.
9. Argentina
Argentina has different psychology related to drug usage. It is another Latin American country where drug usage is legalized. The government believes that the adults are mature citizens and they know what is right and what is wrong. They are given full autonomy to decide whatever thing they want for themselves. The people of Argentina do not penalize or punish on the usage of drugs. The country believes that they should have the right to take their own decisions and negative actions like drug abuse are legal. Persecution of those taking drugs is considered wicked and dreadful in Argentina, and people are liberated to take medications until and unless it hurt someone.
10. Ecuador
Ecuador is a Latin American Country who was impacted during the "War on Drugs" declared by the United States during 80 s. The country is making a lot of efforts to resist the destruction which was caused. In 2008, Ecuador's government took a step and legalized the use of drugs which enabled the citizens to use the drugs in small amounts but just like Croatia selling drugs is illegal and can lead to strict punishments. The government has strictly made some laws regarding the type of drugs the citizens can keep. For Example, the storage of marijuana should not exceed more than 10 grams. The citizens are given strict punishments if these laws get violated.
There are many other countries which have legalized the consumption of drugs Peru, Laos and North Korea among others. Every state has different reasons behind the decriminalization of drugs. One should not forget that drugs impact a person's health adversely and should not be taken.
Related posts:
More from Health
---
Pharmacy compounding has grown in terms of popularity and availability as people are learning more and more about the advantages …